Educationall at 2017 Shanghai Toy Fair
European EducationAll Group (EEG) appeared in 2017 Shanghai Toy Fair.

Educo

| 31 October 2017
New products and EEG curriculum Edussentials were launched during the show. CEO Mr. Jan de Jonge, Board of Directors Mr. Peter Handstein, Ms. Sabine Handstein together with all the European Educational experts attended the fair to celebrate this together.
A glance at 2017 Shanghai Toy Fair


CEO of European Educationall Group, Jan de Jonge
Educo, a brand distributed by Educationall
European EducationAll Group (EEG) serves as a distribution platform for top European toy brands, supplying Kindergartens in Asia/Pacific. Educationall provides high quality products which guarantee the requirements of being safe, ecological and educational. Mr. de Jonge (CEO of European Educationall Group) celebrates his 25th anniversary at Heutink Group. In all these years, he has been a visionary in early childhood education. A short interview.

What will be the main trends for 2018?
In 2018, the focus on learning through play will be even bigger than the last few years. As we've seen in the schools and preschools, and as we at EEG believe and have known for a long time, learning through play delivers the best results for young children. Learning through play is part of the child's nature. A child learns best ánd most pleasant, when what needs to be learned is being presented in an active and acting way. We are extremely pleased with the fact that recent scientific research shows more and more that learning through play is the best way for the development of a child. While play-based learning, the information is optimally processed and remembered, and, in addition, it also builds the child's brain which places the potential for later learning.

What will be the focus of European Educationall Group for 2018?
Because of our strong believe for years, now also scientifically proven, at European Educationall Group the main focus will still be on play-based learning. Both in terms of the development of new materials, as well as in training sessions and workshops we provide for educators worldwide. For the free playing, we will come with an original and affordable line of new materials for the play corner; new designed kitchens, playhouses and much more. In addition, the development materials have been expanded with surprising and innovative games in language, math and motorism and we are also going to launch an interesting line of products for developing technology and creativity skills.

2017 has been a successful year for EEG, seeing a rapid growth in market shares. What is the key for further success in China and Asia?
EEG created its own play-based learning curriculum: Edussentials. This unique and progressive curriculum helps educators to build a bridge between play-based teaching and play-based learning. With the curriculum they are fully equipped to get the best out of every child. The children at their turn, will benefit from the full educational value of all our learning materials. And last but not least, the parents can easily follow the progress of their child.
Highlight during the Shanghai Toy Fair: Magic Phonics
Product photo of Magic Phonics - Interactive wooden stamps

Magic Phonics in China newspaper


Stamps of the future - Interactive and traditional stamping with Magic Phonics
If tradition and technology comes together, magical things will happen.
Magic Phonics exists of wooden stamps, which can be used on a tablet with a free app. Letter, word and sound exercises can be practiced by the app. Next to these exercises offers the app a dictionary and could children stamp freely. All phonics are included, not only pure sounds, so that for example also Claudia, Quinn, Xenia and Yasmin can stamp their own name.
When will the Magic Phonics be available online?
Check our site for the latest updates about our new developments, or subscribe to our newsletter.

An introduction of the Magic Phonics - see for yourself


CEO of European Educationall Group, Jan de Jonge - explaining the Magic Phonics during the Shanghai Toy Fair


An impression of the Educationall booth Shanghai Toy Fair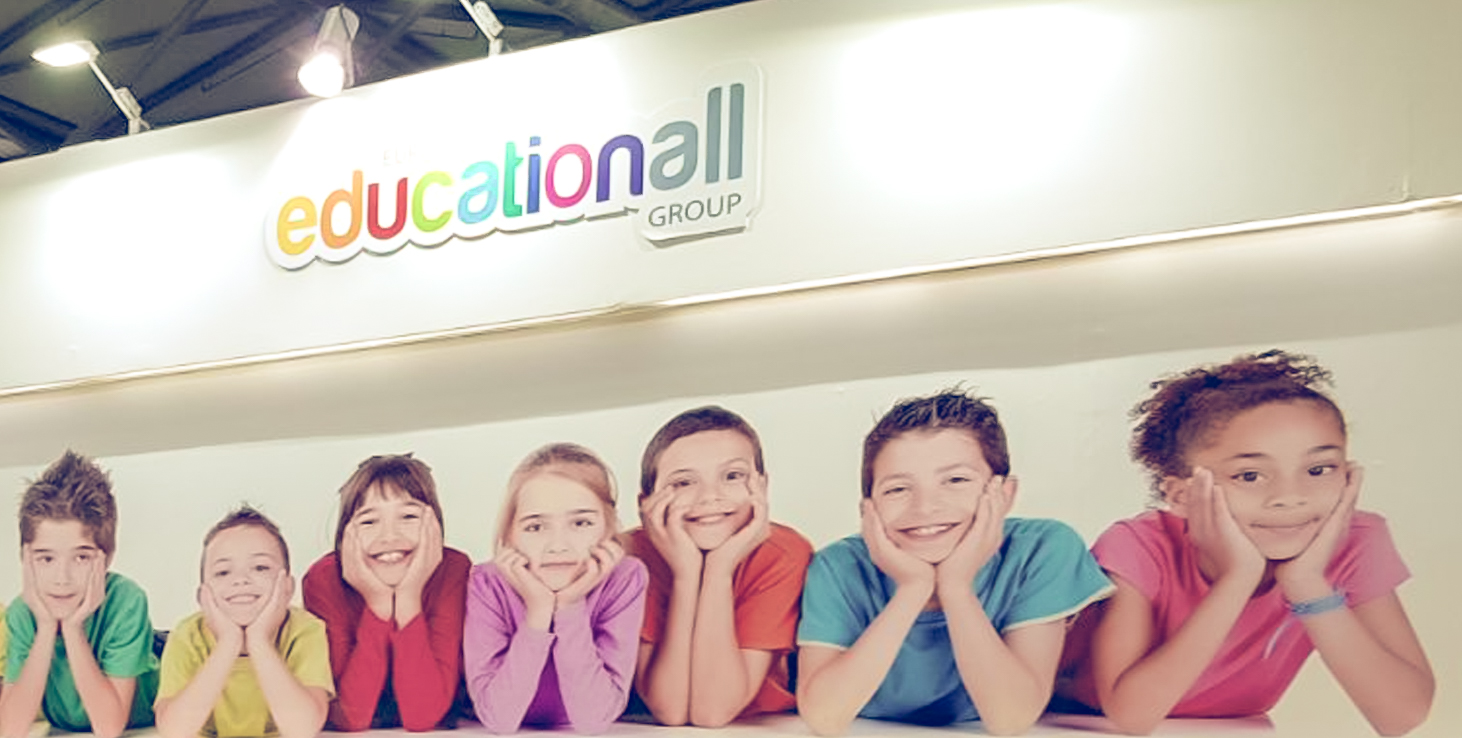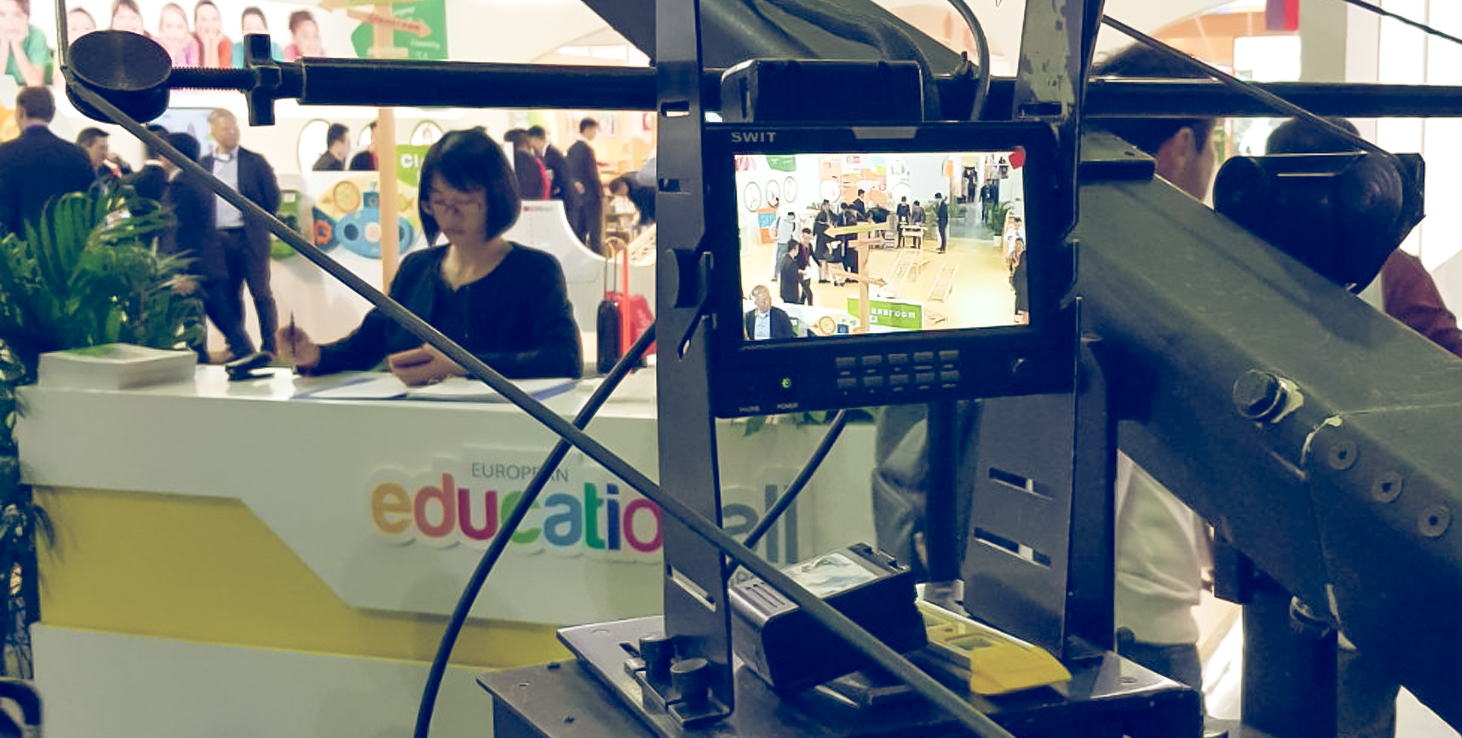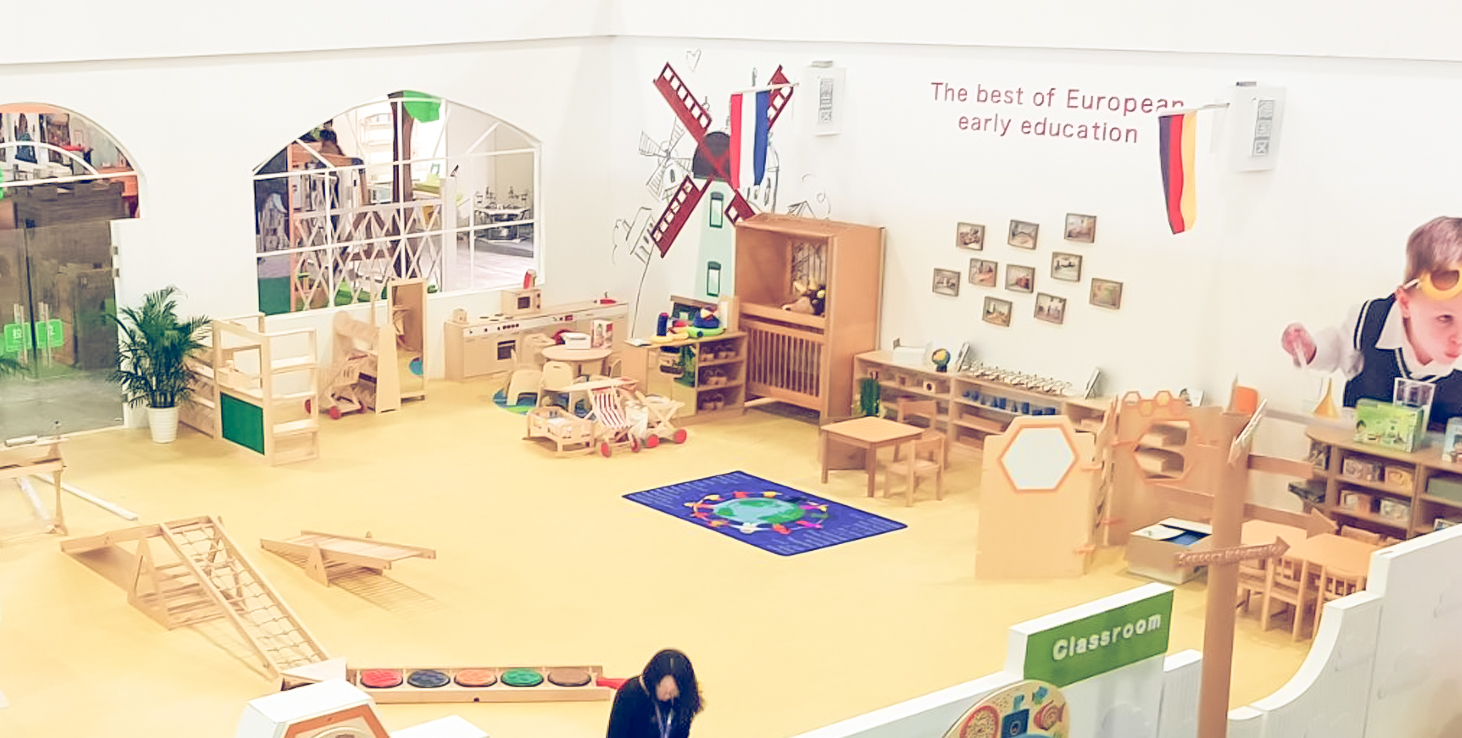 Contact
More info about Educationall or about the new products? Please do not hesitate to contact our sales office in China.