Ministry of Education in Lebanon attracted by the quality of Educo
Educo, Beleduc and HAPE products were clearly displayed the minister was attracted by the quality of the products

| 5 March 2018
For the first time in Lebanon, we had the launching of Edex Fair and the main booth in the fair was for the Ministry of Education where they exposed their achieved projects. With pride, our products were occupying a nice space of their booth and the press was filming and taking pictures.
During the opening ceremony, the minister of Education accompanied by the general director of the ministry, the director of the educational research center, and many other public figures in education were there.
Educo, Beleduc and HAPE products were clearly displayed and the minister was attracted by the quality of the products; this was the trigger which pushed him to manipulate some of the products. You can see some photos here.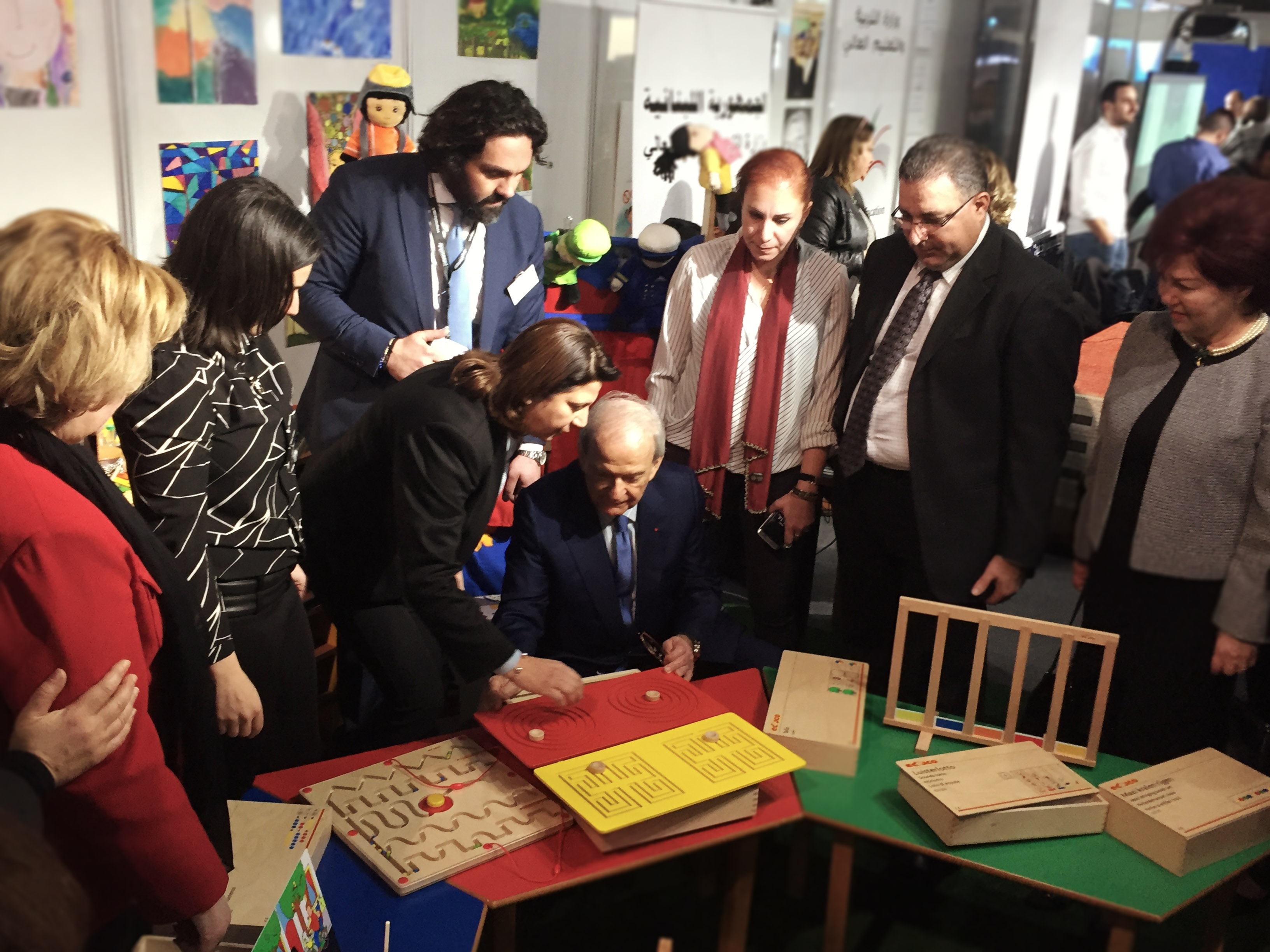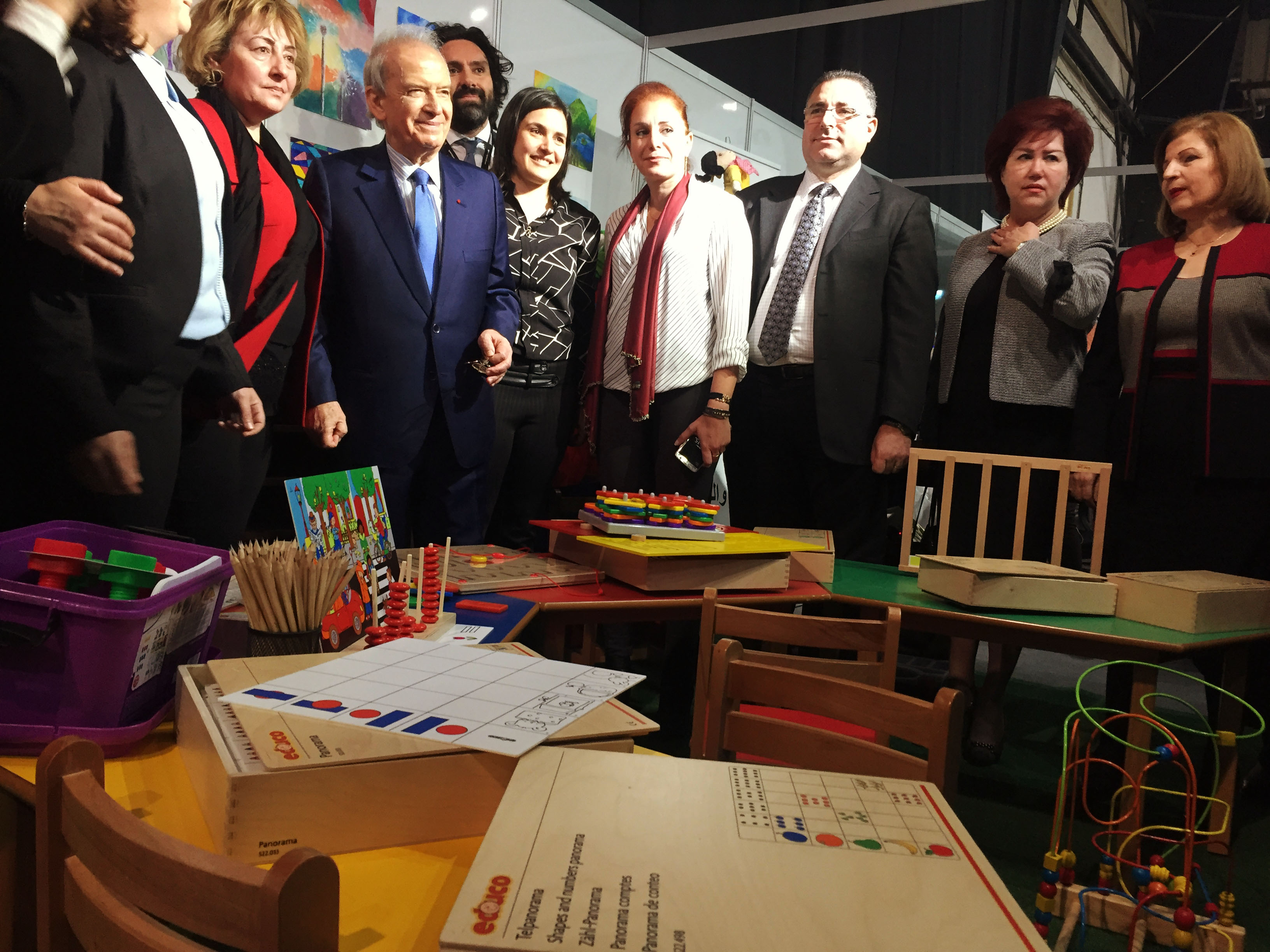 It was a nice exposure for the nice brands Al Diyar carries with pride such as Educo, Beleduc and Hape.

Questions about our quality?
Interested in our products or questions about our products process? Please don't hasitate to contact us. Our customer service is happy to talk to you.